Hi everyone! I am Elisabeth from BeautyBlondie.com! You might remember me from a few of my past post; 2 Hair Styles in Under 2 Minutes Each and 10 Easy Steps to Fake a Good Nights Rest.  I am so excited to be able to post to all of you again. Being a licensed Cosmetologist for over 6 years has given me a opportunity to not only listen to my clients needs but also to answer any beauty questions that they might have.
One of the most common questions I get is "How do I get tangle-free hair?". This is most common in younger girls although all ages that ask that same question.
Today I am here is answer that question for you. I am going to show you just how I avoid tangling up your hair, especially in the shower!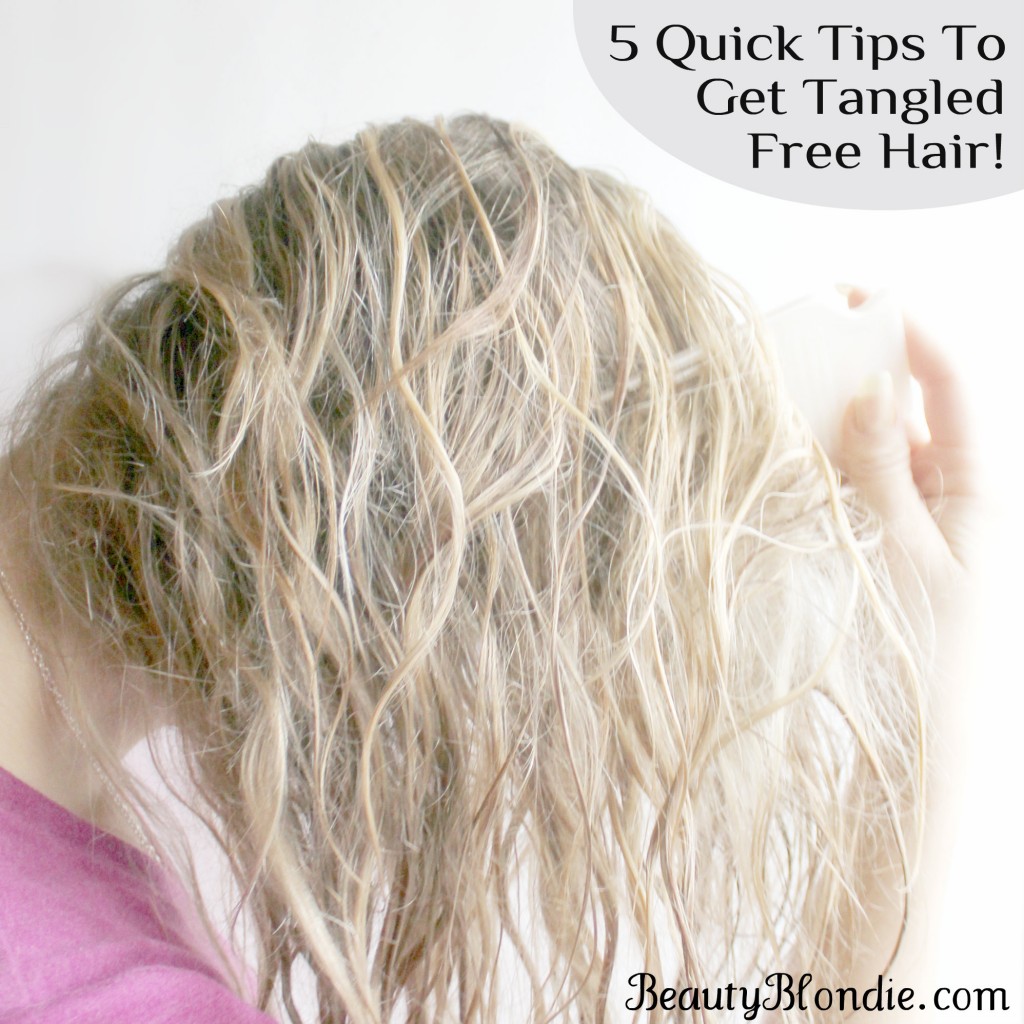 I have a video here showing you just what I do to avoid tangling up your hair while in the shower.
Here are the 5 quick tips for shampooing your hair while keeping it tangled free!
1. Put a dime size of shampoo in your hand and lather it up.
2. Start by massaging the Revitalizing Shampoo onto the scalp of your head working the shampoo back and down to the ends of the your hair.
3. Rinse and repeat steps 1 and 2.
4. Rub a nickel size of Replenishing Conditioner into your hand and then pull it through the ends of your hair.
5. Let the conditioner say in your hair while you shave then comb it out with a pick comb and rinse.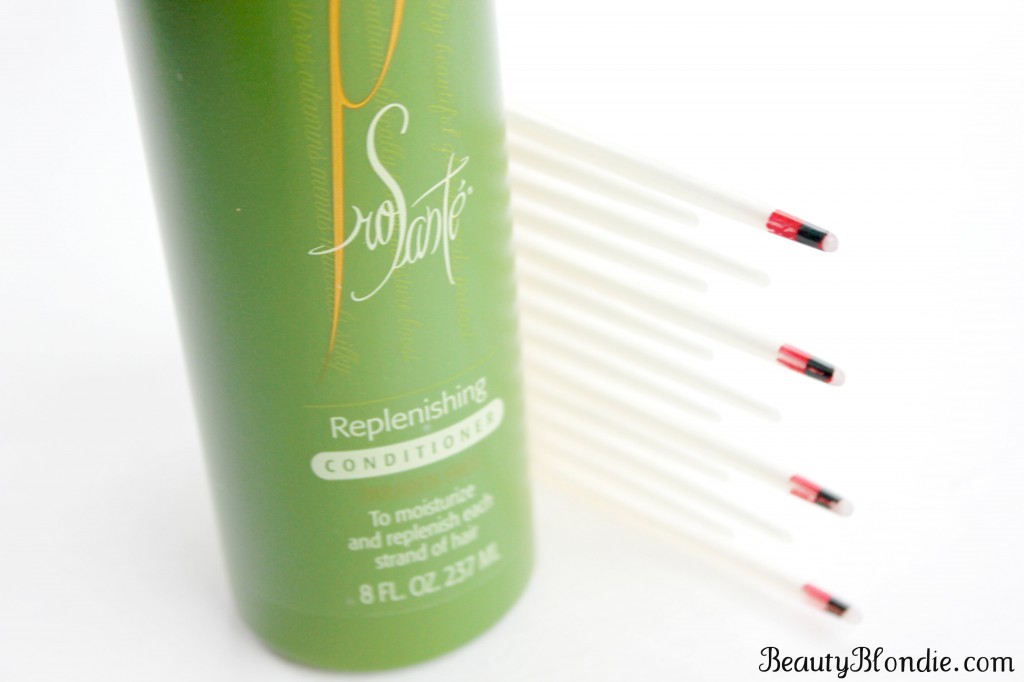 Without these 2 products I don't know where I would be. They save my hair every morning! I even made a home made detangler / leave-in-conditioner for the days I don't wash my hair!
Do you or someone you know struggle with tangled hair? Do you ever wish you had tangle-free hair?
Thank you so much for following along. If you like what you see here you are going to love some of the other things I do. You can check out my Blog Here, follow me on Facebook Here, connected on Instagram Here and watch all of my latest Youtube Videos Here!
I am looking forward to staying in touch!
Until next time, I am Elisabeth from BeautyBlondie.com