Hey everyone! It is me again, Elisabeth from BeautyBlondie.com! I told you last month how I am a beauty blogger and a soon-to-be wife. I am also working two jobs and planning the wedding of my dreams.  Need-less-to-say, most nights I don't get the required amount of sleep that I should. I feel like every morning I wake up with bags under my eyes and I look more tired than before I went to bed.
Although I am sure NONE of you can relate to me on that and that you all get tons of sleep every night and wake up looking like this: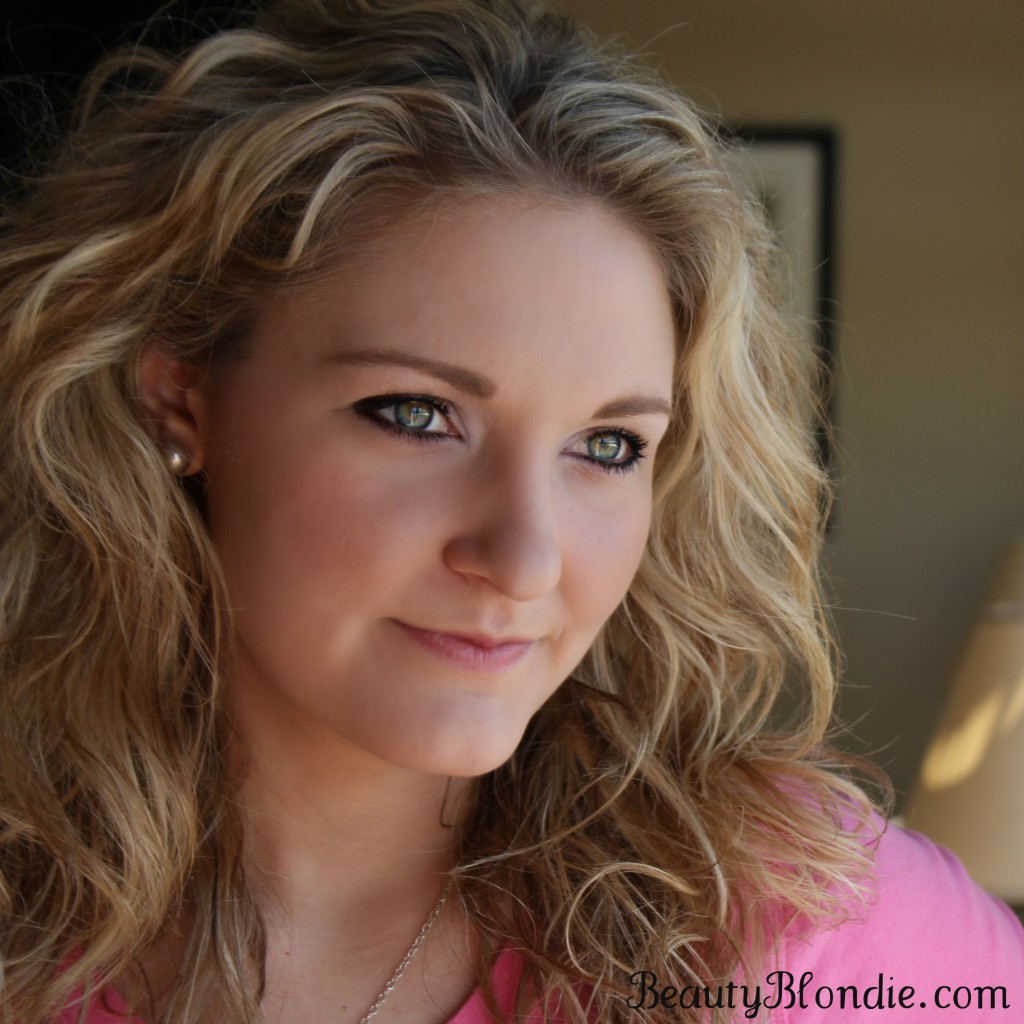 Well for those of you who don't wake up looking like they do in the movies. I think you can relate to my lack of sleep at night or maybe you look and feel the same way I do in the morning.
Here is a video tutorial I put together showing you just what I do in the morning to get a well rested look. When I do my makeup like this no one can ever tell that I got less than 5 hours of sleep that night.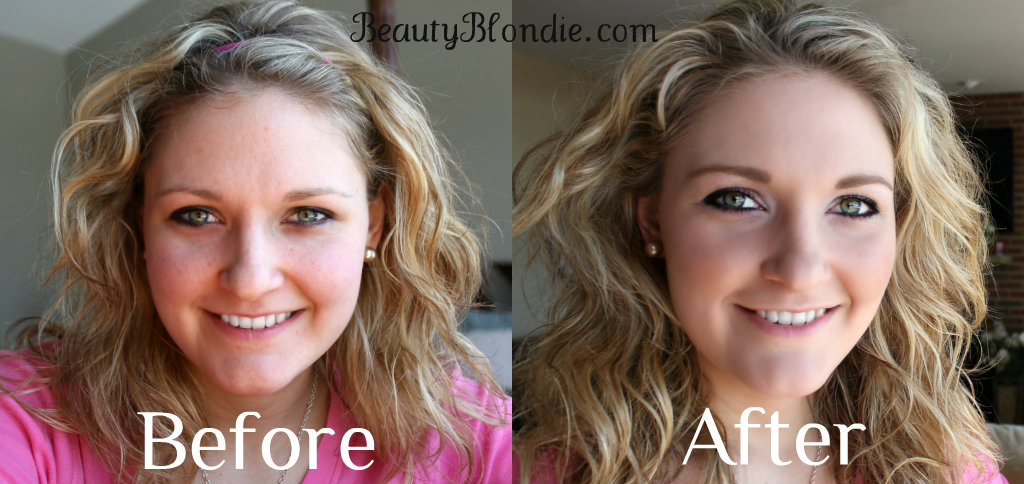 Before I begin, I remove my makeup so I can start with a clean slate. Then, I always make sure my makeup is ready to go and easy to access. It makes the  morning go by so much smoother! I even keep my makeup brushes organized to help with that process.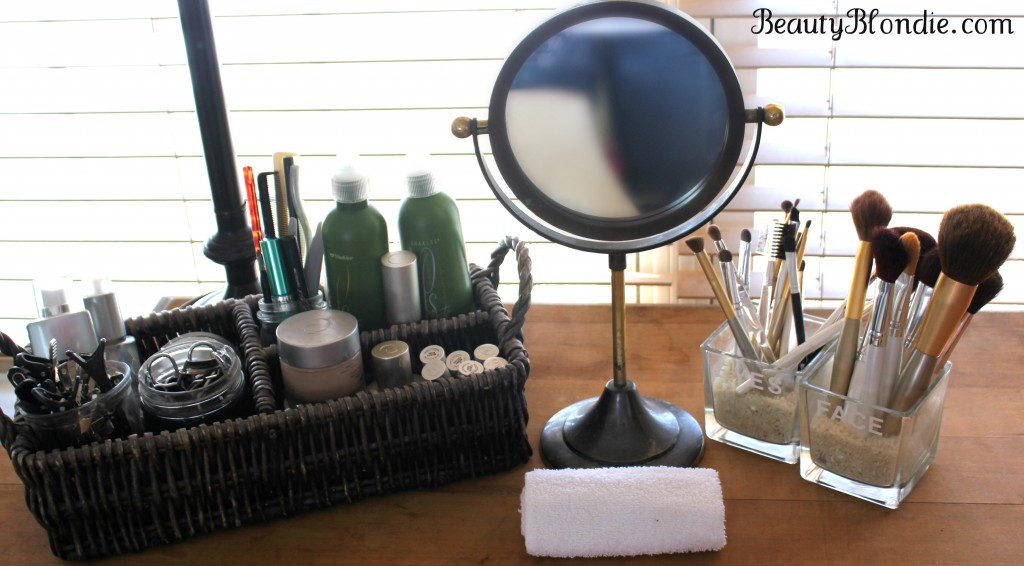 In short, here are 10 easy steps to a well rested and natural looking face.
1. Moisturize your face.
2. Find a foundation that works your skin complexion and apply to your face.
3. Highlight your eyes and the dark areas of your face with a lighter foundation or a concealer.
4. Blend everything together with a pressed powered.
5. Add some color to your cheeks with a bronzer and/or blush.
6. Brighten your eyelids with a white shimmery eye shadow.
7. Pencil in your eyebrows and brush them with an eyebrow brush to blend the color.
8. Put on your eyeliner in the out side corners of your eye.
9. Finish the off with some mascara for Long and Luscious Eyelashes.
10. Complete the look with moisturizing lip balm.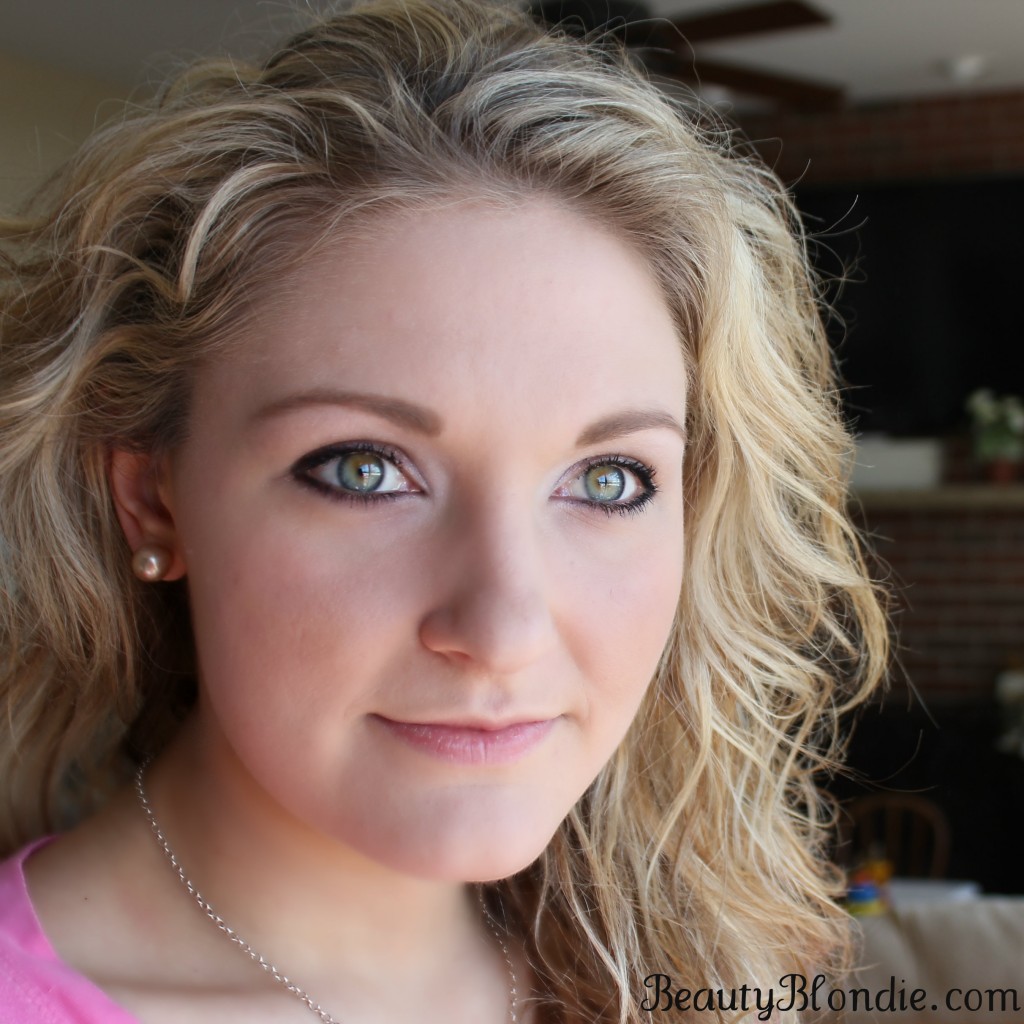 I honestly love the way this look makes me feel.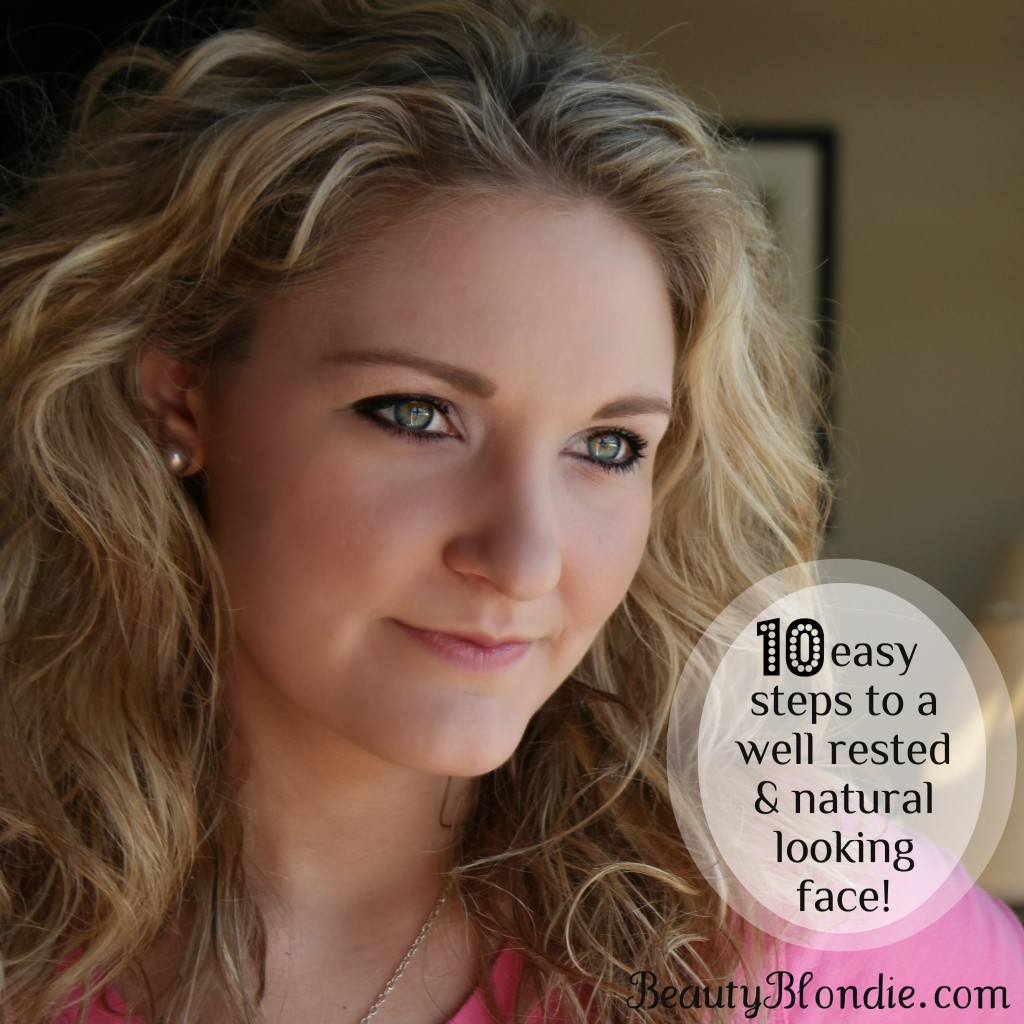 I hope this helps you on those mornings after a long night.
Do you think this is something that you will be able to use and incorporate into your morning routine?
I would love for us to stay connected! You can check me out daily through Facebook, and get my latest videos on Youtube!
Thanks for reading,
Elisabeth Heasley (Soon to be Johnson)