Happy Easter everyone!  He is Risen!
I just thought I would share some family pics we took today.  In all their unedited glory. 
Sorry my computer has been freaking out on me.
My mom got the boys these cute shirts.  Mine is from H&M and my husband insisted that his yellow shirt matched…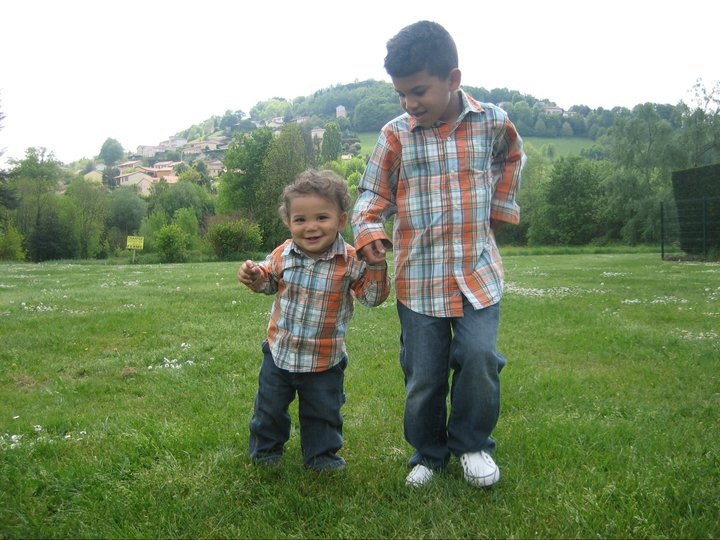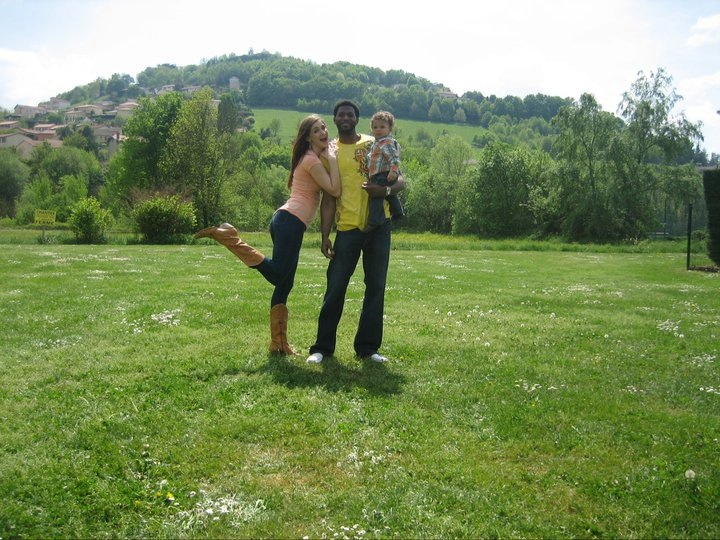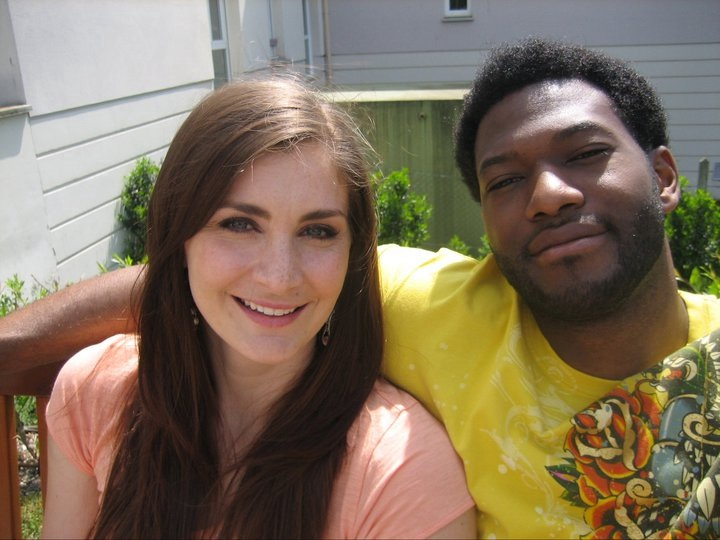 And he didn't like my cowboy boots.  Boo.  I like them.
So what do you think?  Does his yellow shirt match the rest of us?  Mine's better, right?  Yeah, I know.  He just never listens to me…